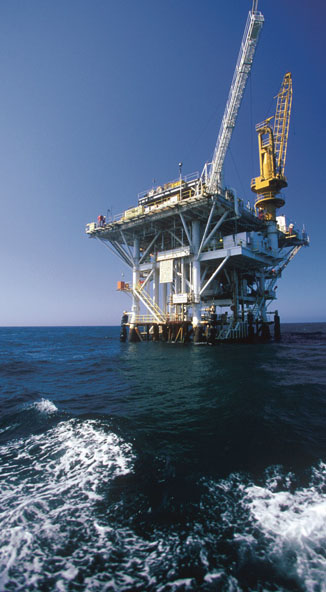 Corrosion Control International Oy (CCI) has launched operations in the Middle East through establishment in the United Arab Emirates. The companys products consist of patented corrosion protection solutions for the offshore, oil and gas industries, and for constructions that are exposed to heavy corrosion and weathering at sea. CCI is well-known for its ability to design, produce and install corrosion protection solutions.
CCI has recently recruited a regional manager for the Middle East who has extensive experience in conducting business in the region. Jochum von Schoultz, CEO, explains that it is extremely important to have an experienced local representative who can smooth over any cultural differences and work to bolster confidence among customers.
On account of its presence in the region, CCI has succeeded in being registered and approved as a supplier to a number of enterprises in the area. At present, the company is working on its third project in Qatar. During the final quarter of this year, CCI will be starting up its fourth project – and its largest to date – in the region.
Jochum von Schoultz emphasises that in future, CCI will continue to invest resources in improving its sales and its network of agents in the region, and in expanding its business throughout the Middle East. "Thanks to the co-operation with Nopef, we have now established a firm foothold in a region with appreciable potential, and which, in a relatively short space of time, has developed into our most significant sales area," he says.