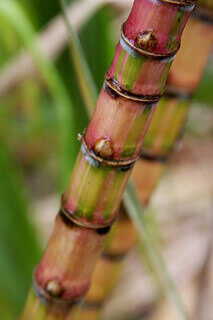 Based in Hässleholm, Sweden, Silver Weibull Sweden AB is a process equipment company that supplies the sugar industry. The company has now established a subsidiary in São Paulo. Brazil is the largest sugar producing country in the world, which was the reason why Silver Weibull chose to perform a feasibility study of the market.
Brazilian customers want local service and support, and this was one of the factors that influenced Silver Weibulls decision to set up a local enterprise. As the Brazilian sugar industry is located in the São Paulo region, Silver Weibull decided to position its business here, as this base provides the company with access to a large number of potential customers. In addition, the region has a well-functioning logistical setup.
The Brazilian subsidiary Silver Weibull Do Brasil is responsible for sales and service. The objective is progressively to develop and supplement the Brazilian operation with a manufacturing function in step with the rise in demand.
Silver Weibull develops, manufactures and sells process equipment for the sweetener industry, supplying machines used to transform the sugary paste extracted from sugar cane and sugar beet into finished sugar products. The companys range comprises a variety of centrifuges, crystallisers and reheaters.
Photo: Tinyfroglet